Coherence
Hood made of Japanese cotton gabardine
Regular price
Sale price
CHF 163.00
Unit price
per
ABOUT COHÉRENCE
The Cohérence collection is inspired by legendary artists and intellectuals, including Albert Camus, Le Corbusier, Marcel Duchamp, Léonard Foujita, Henri Matisse and Jean Cocteau.
Kentaro San, the stylist of Cohérence, is in love with Surrealism, Jazz music and the Cinema of the Nouvelle Vague. All these are his sources of inspiration and he has created a collection of beautiful, modern classics. The inspiration of the best of the past has been linked to the latest technology. All cohérence coats are made with high craftsmanship in Japan and are unique by their specially developed fabrics.
Would you like a consultation?
View full details
Heading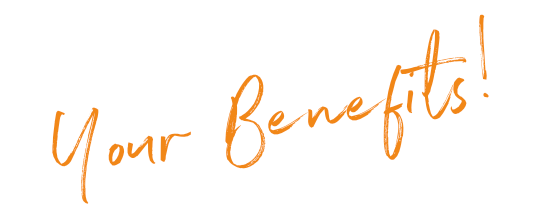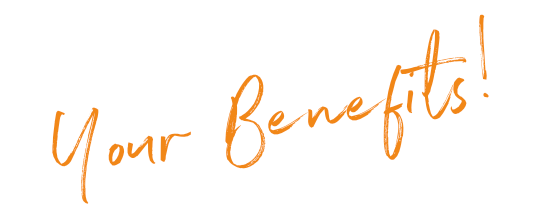 Place for your image Description or a link text
Heading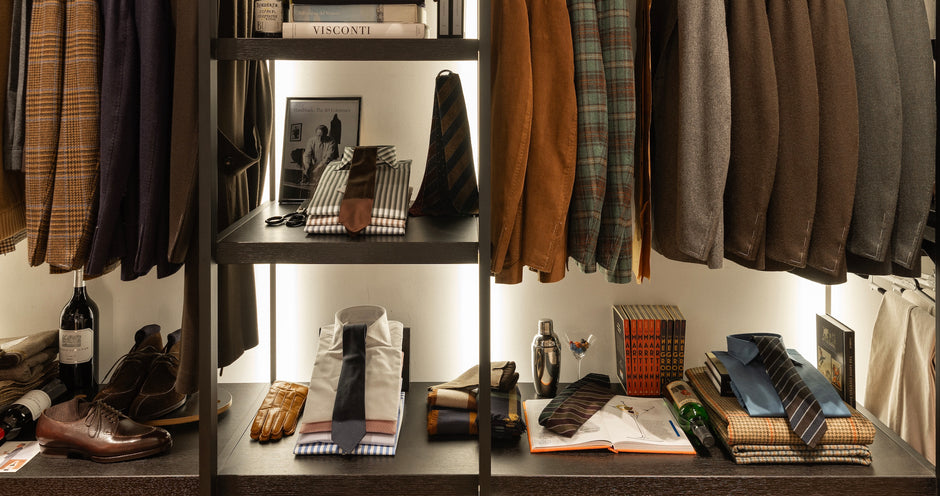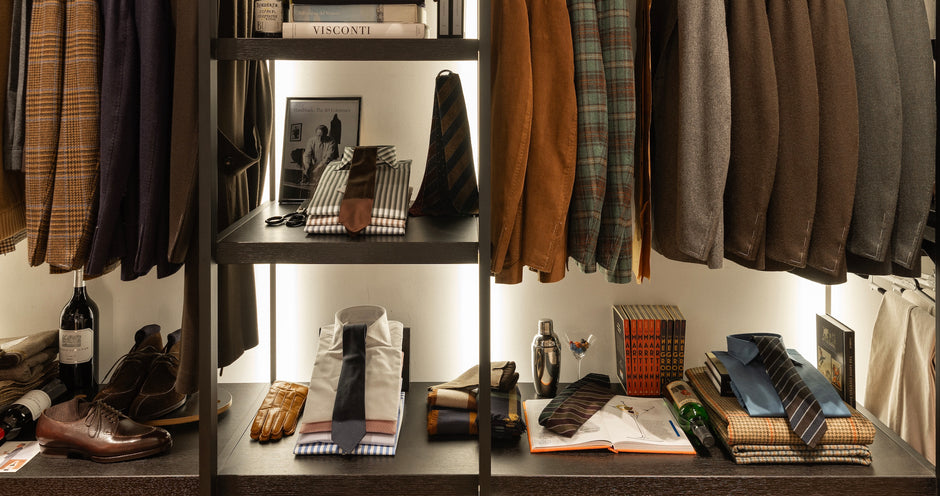 Place for your image Description or a link text