Anderson & Sheppard
Neck-Square "Provence Geometric" made of cashmere and silk
Regular price
Sale price
CHF 129.00
Unit price
per
Restock soon
MJ'S DETAILS
Anderson & Sheppard London in exclusive collaboration with Michael Jondral. The typical British taste that creates a luxurious casual collection is a new element in Michael Jondral's portfolio.
Perhaps London's finest tailor shop has very few distributors outside of their Haberdashery in London's Clifford Street and we are proud to be part of it. All items have been curated by Michael Jondral as his own collection and thus receive our typical personal touch.
Here is a small square, folded to a scarf, which ennobles every open shirt collar.
CHARACTERISTICS
Material: 70% cashmere, 30% silk
Color: natural, rust
Pattern: Provence Geometric
Size: 70 x 70 cm
Made in Italy for Anderson & Sheppard London!
ABOUT FELISI
Founded in 1973 by Anna Lisa Felloni, Felisi manufactures a large collection of leather accessories. Felisi products are made from handpicked materials such as leather, canvas or nylon. Felisi products are crafted to merge with its owner through use. The coat of arms immortalized on the products belongs to the Ferrara family in Venezia, which has been producing outstanding accessories for many decades.
Would you like a consultation?
View full details
Heading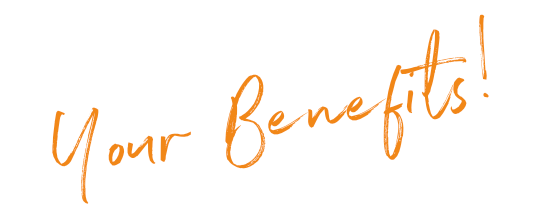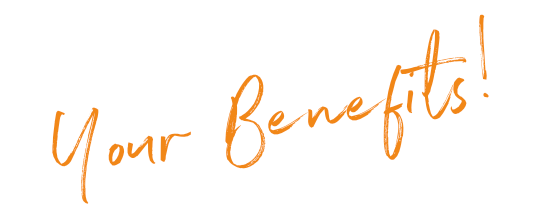 Place for your image Description or a link text
Heading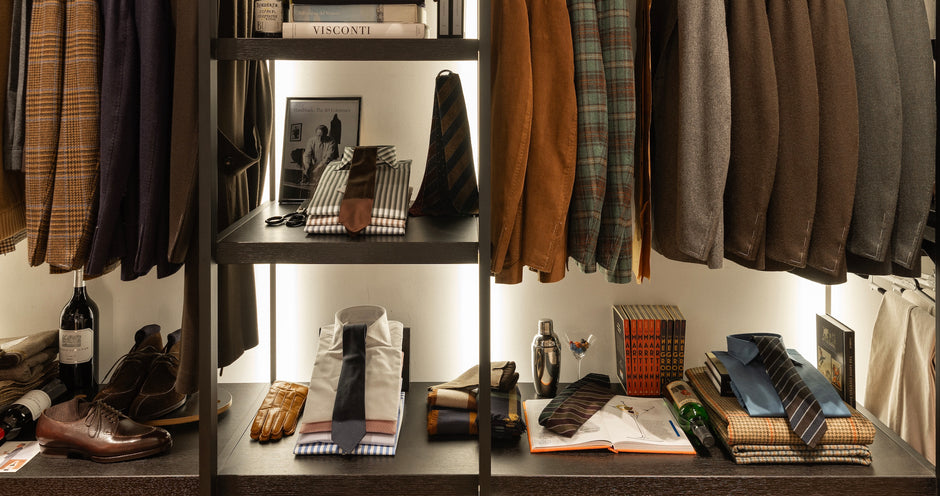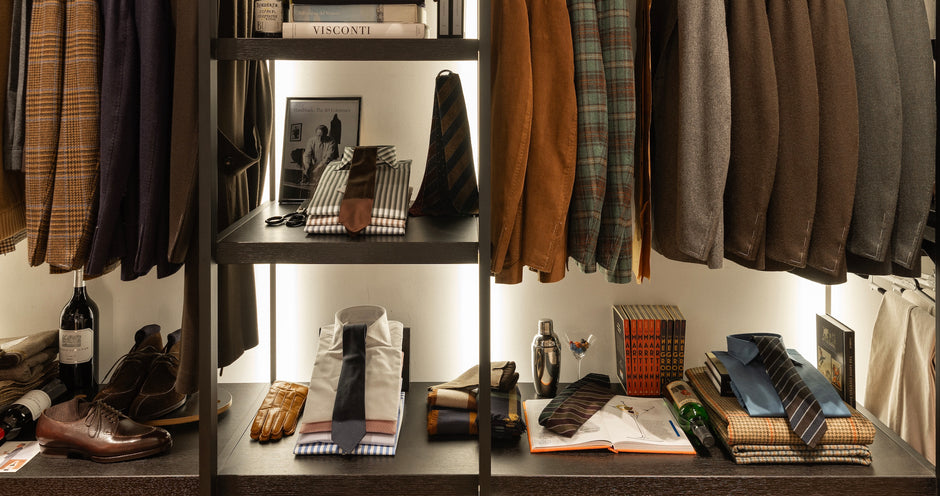 Place for your image Description or a link text