Coherence
Coat "CORB II" made of Japanese cotton gabardine
Regular price
CHF 1,348.00
Regular price
Sale price
CHF 1,348.00
Unit price
per
New
MJ'S DETAILS
"The wardrobe of Legends" is the credo of the collection. Coherénce combines sartorial techniques with Japanese fabrics and typical Japanese love for details.
The model "CORB II" is a classic in the collection. Inspired by a portrait of the great architect and designer Le Corbusier. A short coat with raglan sleeves, cuffs and open buttons in the front are the characteristic features of this coat. Attached pockets with flaps and a ticketpocket complete this extraordinary piece. The generous cut with a round shoulder, the "sloping raglan sleeve cut", creates a shape that gently surrounds the body. The perfect outdoor coat over every sports jacket, as well as to a suit.
For the colder days, the jacket can be optionally equipped with a buttoned "Blanket Jersey" lining. Select the size of the jacket. A hood can also be optionally added.
CHARACTERISTICS
Material: 100% cotton - Coheénce Gabardine
Color: dark blue
Cuffs
Fully lined 100% cotton - Coherénce Exklusiv
Two attached pockets with flap and ticketpocket
Back vent
Horn buttons
The cuts of Coherénce have a generous fit and should be worn equally generously. A size L corresponds to a 52!
100% Made in Japan!
ABOUT COHÉRENCE
The Cohérence collection is inspired by legendary artists and intellectuals, including Albert Camus, Le Corbusier, Marcel Duchamp, Léonard Foujita, Henri Matisse and Jean Cocteau.
Kentaro San, the stylist of Cohérence, is in love with Surrealism, Jazz music and the Cinema of the Nouvelle Vague. All these are his sources of inspiration and he has created a collection of beautiful, modern classics. The inspiration of the best of the past has been linked to the latest technology. All cohérence coats are made with high craftsmanship in Japan and are unique by their specially developed fabrics.
Would you like a consultation?
View full details
Heading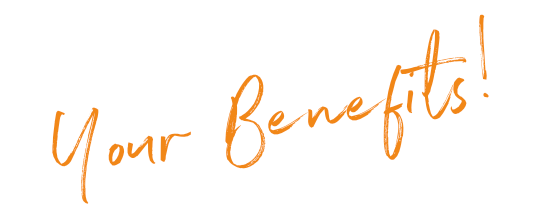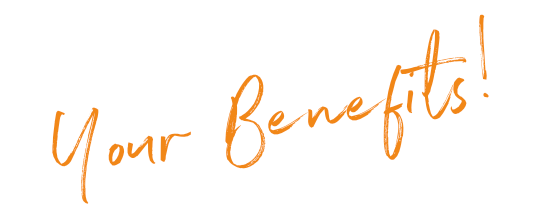 Place for your image Description or a link text
Heading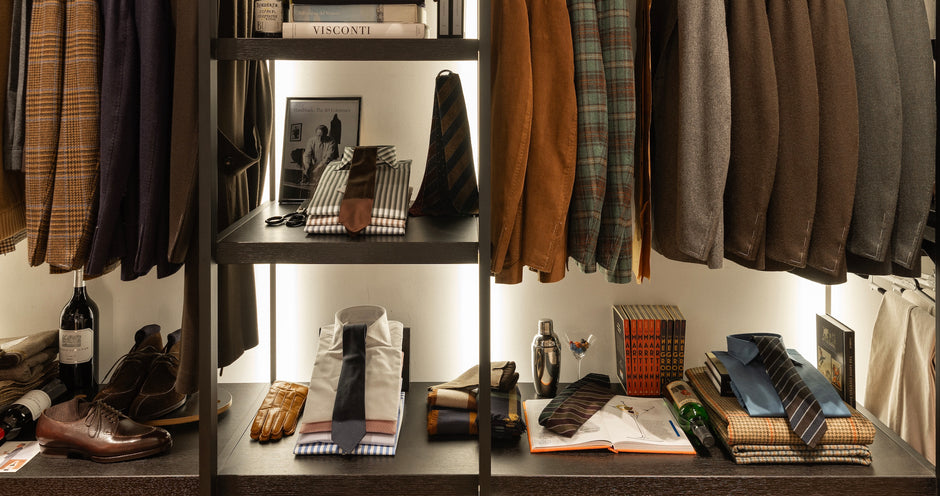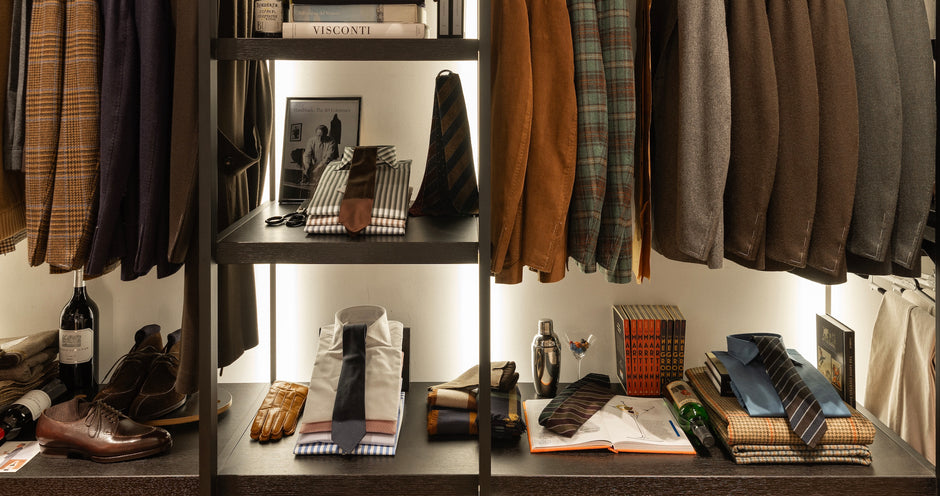 Place for your image Description or a link text