Coherence
Inner lining "Blanket Jersey" made of Japanese wool
Regular price
Sale price
CHF 286.00
Unit price
per
MJ'S DETAILS
"The wardrobe of Legends" is the credo of the collection. Coherénce combines sartorial techniques with Japanese fabrics and typical Japanese love for details.
The lining "Blanket Jersey" can be optionally attached to the models CORB II and FOU FOU II and thus complements each piece to a warming winter coat.
Blanket jersey is reproduced as a jersey material, in the style of a plaid.
It has the characteristics of flexibility and despite its lightness has a good warming factor.
The size of the lining should be chosen according to the size of the jacket.
CHARACTERISTICS
Material: Blanket Jersey - 96% wool, 4% polyester
Color: brown
The size of the inner lining should be chosen according to the size of the jacket.
100% Made in Japan!
ABOUT COHÉRENCE
The Cohérence collection is inspired by legendary artists and intellectuals, including Albert Camus, Le Corbusier, Marcel Duchamp, Léonard Foujita, Henri Matisse and Jean Cocteau.
Kentaro San, the stylist of Cohérence, is in love with Surrealism, Jazz music and the Cinema of the Nouvelle Vague. All these are his sources of inspiration and he has created a collection of beautiful, modern classics. The inspiration of the best of the past has been linked to the latest technology. All cohérence coats are made with high craftsmanship in Japan and are unique by their specially developed fabrics.
Would you like a consultation?
View full details
Heading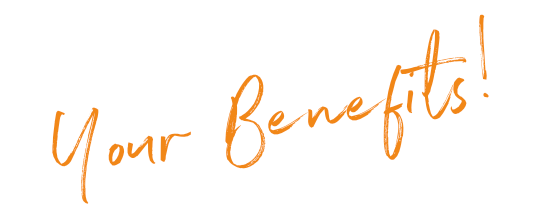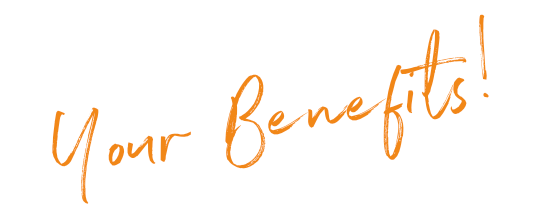 Place for your image Description or a link text
Heading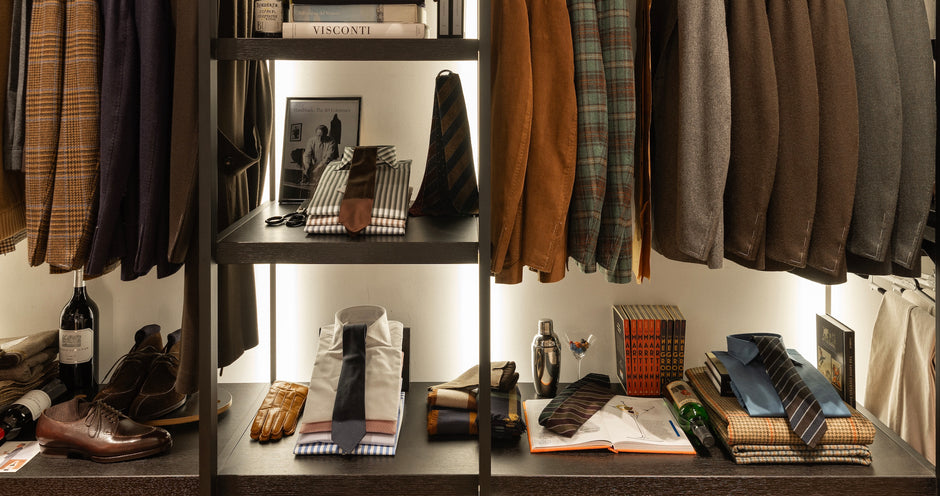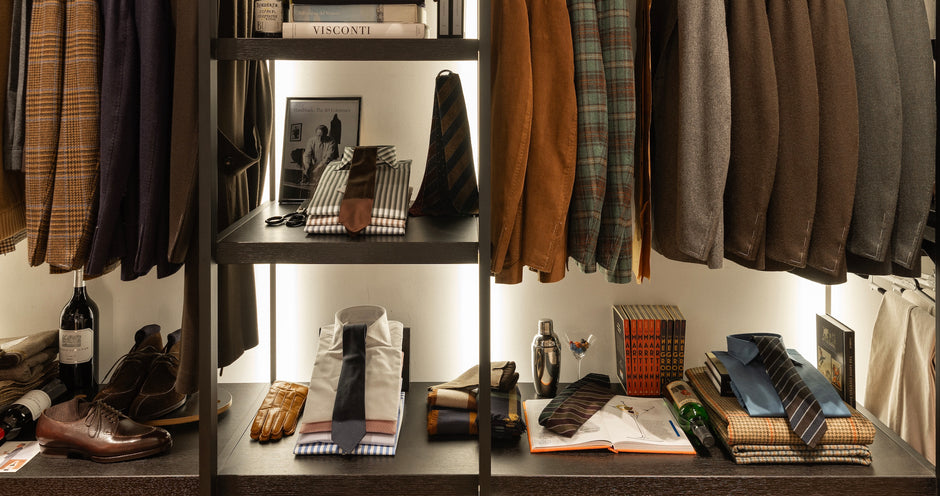 Place for your image Description or a link text