Maglia
Striped beach umbrella "Picknick" with chestnut handle
Regular price
Sale price
CHF 653.00
Unit price
per
Sold out
MJ'S DETAILS
A large umbrella, as a nice sun protection in your garden or on the beach. The screwable handle made of burl wood, which can also be used as a stick, transforms the umbrella into a practical companion for your next picnic or a visit to the beach.
With this model by Francesco Maglia you are perfectly protected and you certainly won't have to stand in the rain.
The special and valuable feature of this umbrella is the twill fabric consisting of pure polyester. It is completely water-resistant, so the rain drips off. The umbrella has a sturdy metal frame which is foldable.
PLEASE LEAVE YOUR UMBRELLA OPEN WHILE DRYING.
CHARACTERISTICS
Striped fabric
Color: green, white
Handle made of chestnut burl
Handle screwable, an extra stick can be added
Wooden frame
Transportable
Size: Height: 98cm - with screw-on stick 193cm
Span: 132cm
Handcrafted in Milan
Would you like a consultation?
View full details
Heading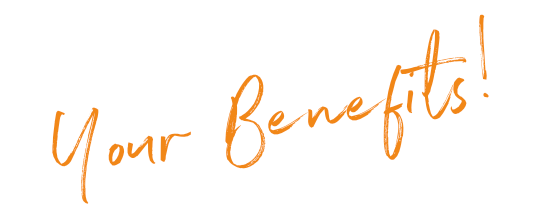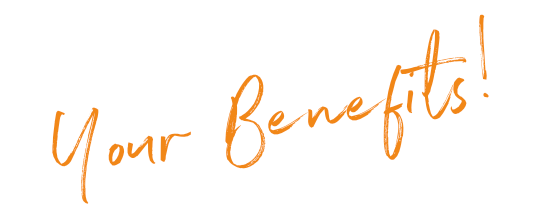 Place for your image Description or a link text
Heading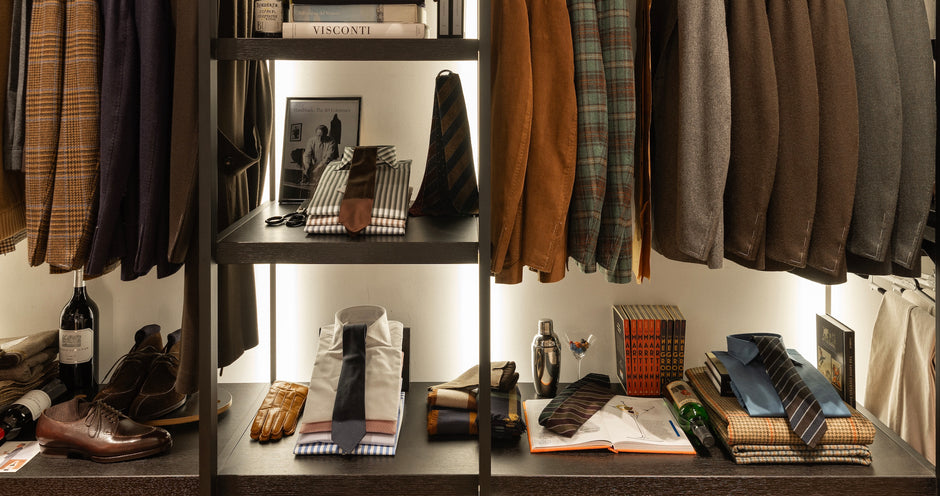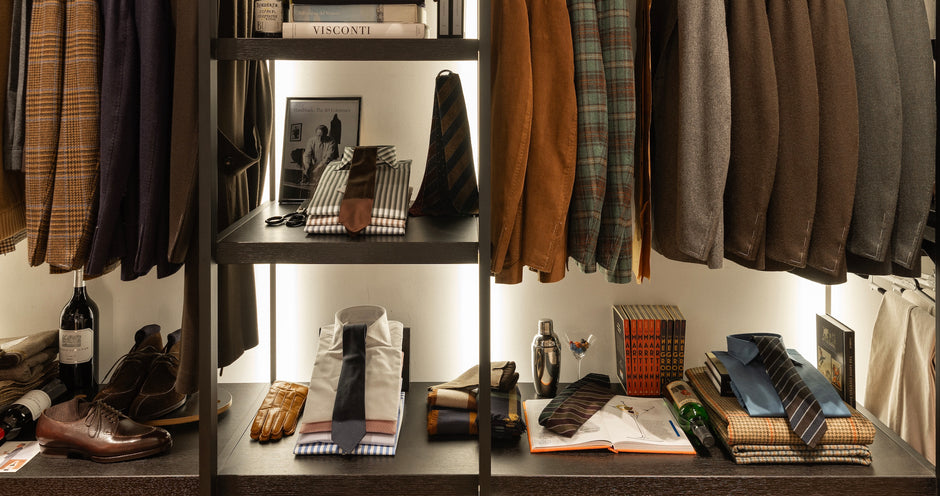 Place for your image Description or a link text