Borriello
Exclusive for Michael Jondral: Japanese cotton denim shirt "Italian Western" - Linea Passion
Regular price
Sale price
CHF 218.00
Unit price
per
MJ'S DETAILS
Limited Edition x Michael Jondral
This shirt from the shirt manufacturer Borriello - Napoli, is a very special homage to the great Italian director Sergio Leone, who founded the Italo-Western in the 1960s and paved the way for world star Clint Eastwood with films like "For a Fistful of Dollars" and "For a Few Dollars More" and later culminated in "Play Me the Song of Death".
Especially the great Clint Eastwood became a fan of this shirt style and founded it with his look to a great building block of the sporty outfit. Topped off with a pair of Rota chinos, a leather blouson from Rifugio and a neck square from Anderson Sheppard, it becomes an unbeatable head-turner. Mr. Eastwood would have his true joy and Sergio Leone was probably signed you directly for the next film.
The soft washed Japanese cotton denim from Kuroki , in combination with the super soft collar "Clint" and the typical snap buttons with mother-of-pearl inlet, makes this shirt a special specialty from the shirt manufactory Borriello and an important icon of your wardrobe.
CHARACTERIStICS
Exclusive model for Michael Jondral "Italian Western".
Material: 100% Cotton - Kuroki Japan Denim
Medium Bleach Washed
Color: Denim Blue
Collar "Clint
Sport cuff with 2 buttons
2 breast pockets with flap and 2 buttons
Chest saddle
Press studs with mother of pearl inlet
Contrast stitching "Goden Sewn
Handmade
Handmade in Naples!
ABOUT BORRIELLO
Since 1977, the Borriello family has been producing shirts in traditional Neapolitan style. Hand-crafted collar and shoulder, as well as Australian mother-of-pearl buttons and buttonholes embroidered with silk yarn are just some parts of 8 points that are crafted by hand.
Would you like a consultation?
View full details
Heading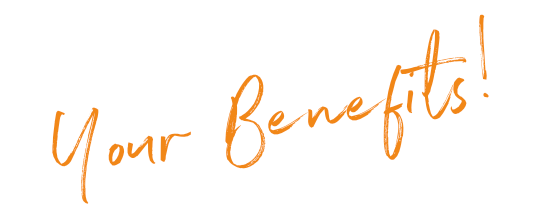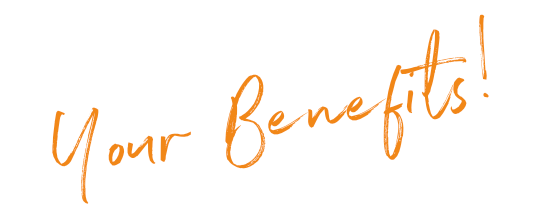 Place for your image Description or a link text
Heading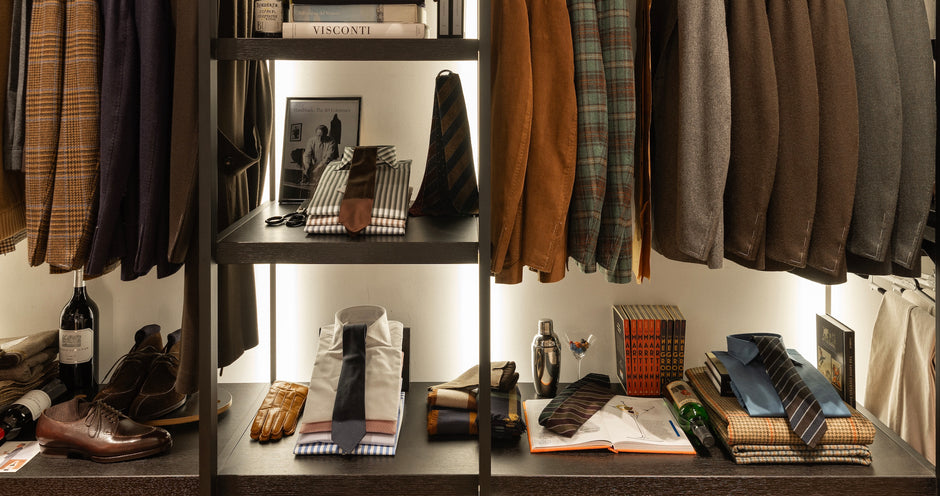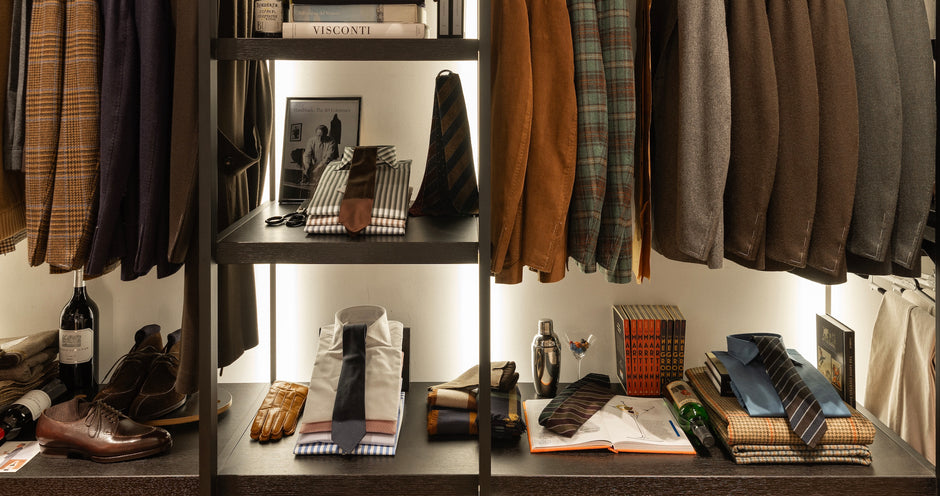 Place for your image Description or a link text