G.H. Bass
Penny loafers "The Original Weejun" in calf leather
Regular price
Sale price
CHF 176.00
Unit price
per
MJ'S DETAILS
G.H.Bass - The Original Weejun
George Henry Bass founded a shoe manufactory in 1876, which launched the first Bass penny loafer in 1936. The design language was based on the mocassins of the Native Americans and they called these loafers "Weejuns", which colloquially means "simplified".
The simplified way of wearing a shoe without laces quickly made these shoes popular and many Hollywood stars and especially Ivy League students, carried this footwear to the world.
Pair the loafers with jeans by Resolute or chinos by Tellason and a JFK polo shirt by G.Inglese and interpret your personal Ivy style, or wear them with Hollywood pants by Rota and a linen shirt by Borriello or Finamore in the style of former Hollywood stars.
The unlined fabrication creates great comfort after a short break-in.
FEATURES
Model "The Original Weejun
Material: 100% Leather - Calf Skin
Color: Black - Shine Polish
Unlined

Glasses "Penny" with quilted side "Beef Roll
Leather insole inside
Leather sole

Moccasin workmanship
Handmade in San Salvador for G. H. Bass - USA!
Would you like a consultation?
View full details
Heading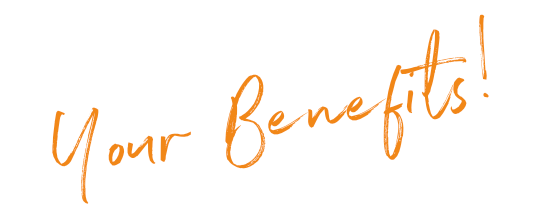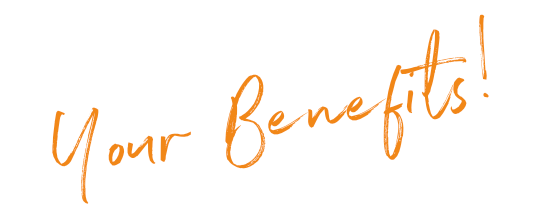 Place for your image Description or a link text
Heading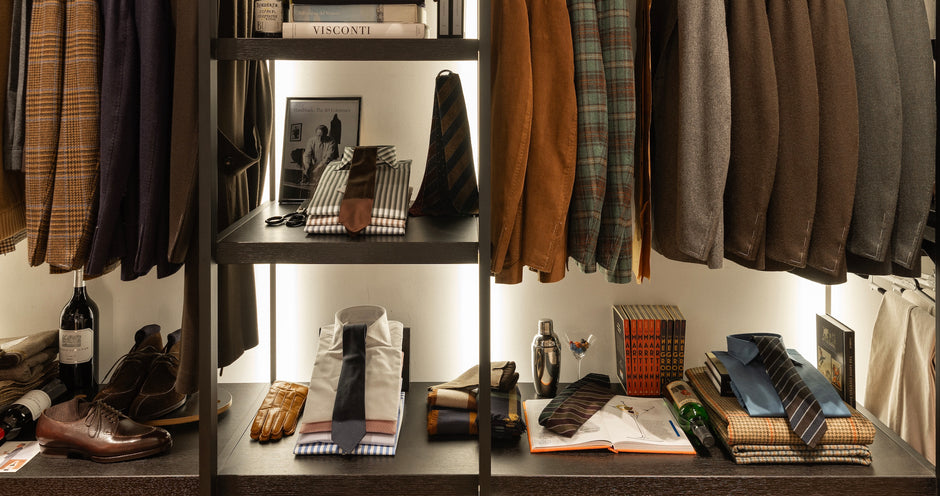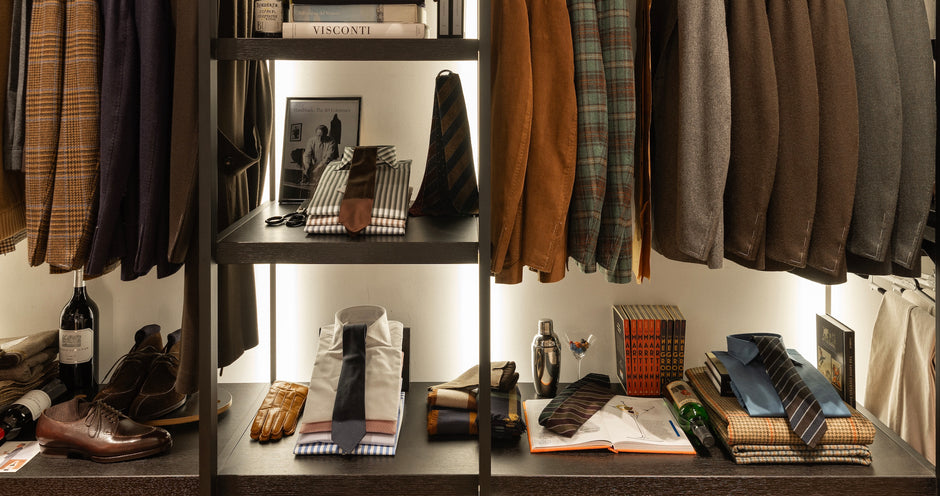 Place for your image Description or a link text