Yaser Shaw
Scarf "AYODHYA" made of finest hand embroidered Pashmina cashmere - pure handwork
Regular price
CHF 1,374.00
Regular price
Sale price
CHF 1,374.00
Unit price
per
Sold out
MJ'S DETAILS
Yaser Shaw works exclusively with cashmere wool from local goats. These goats live at an altitude of 4000m above sea level and are given a dense undercoat in winter to protect them from the freezing temperatures.
During the spring coat change, this is then combed out and the finest and longest fibers are spun by hand. The combing out alone can take up to 6 hours and is only carried out by experienced professionals under constant control in order to protect the animals.
Pilling is almost impossible due to the nature and length of the naturally grown hair. Also, dhe dyes are obtained naturally and the cashmere thread is dyed by hand in a complex process.
In historical tradition, weaving is done on wooden hand looms and embroidery is done by hand. Weaving is the responsibility of women in Indian tradition and men's hands embroider these wonderful works of art. From the combing out of the cashmere wool, to the finished scarf it takes, depending on the size, up to 9 months. After completion, the craftsmen embroider their initials at the end of the scarf and each scarf becomes a luxurious unique piece through this entire process.
Only to be found at a few retailers worldwide and now also at our shop - we are very happy!
FEATURES
Model: AYODHYA
Material: 100% Cashmere - Original Pashmina
Color: Inkblue, Greige - Multicolor
Embroidery pattern in pure silk
Hand signed - Artisan Initials
Size: approx. 100cm x 200cm
Yaser Shaw natural cotton pouch
Handwoven and hand embroidered - from India with Proud!
Would you like a consultation?
View full details
Heading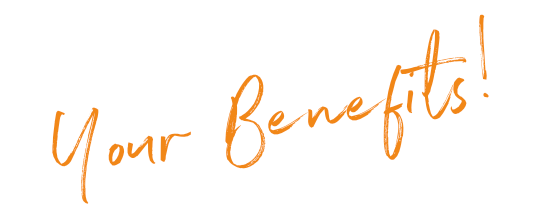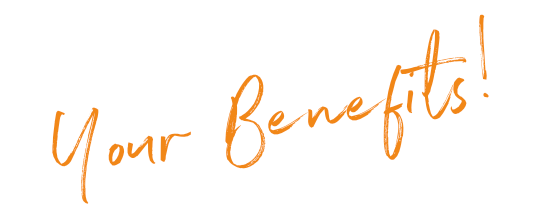 Place for your image Description or a link text
Heading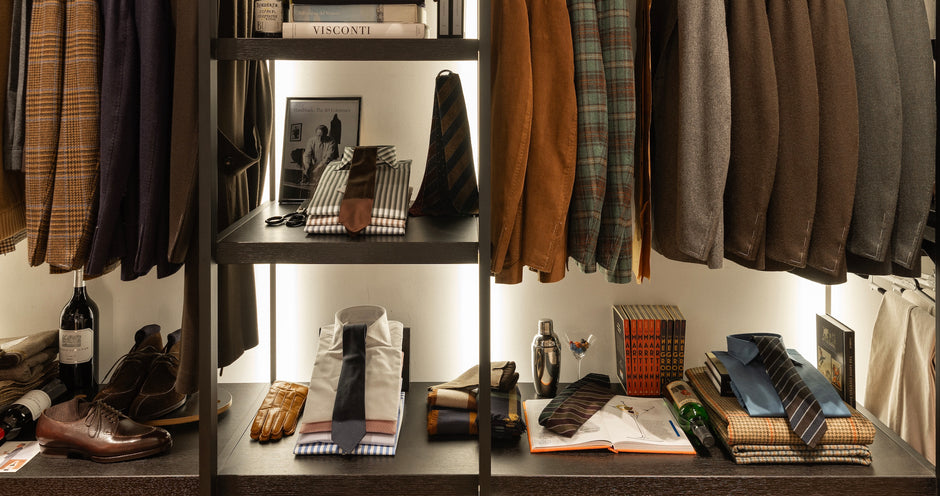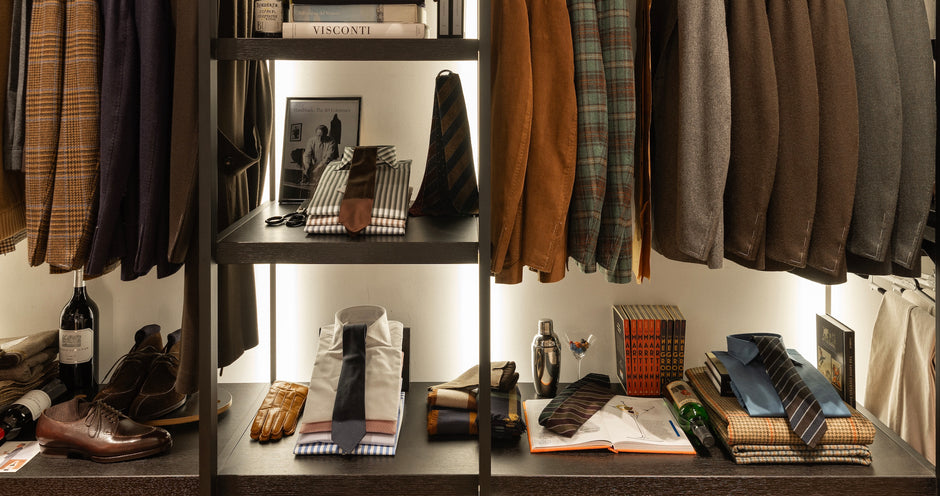 Place for your image Description or a link text