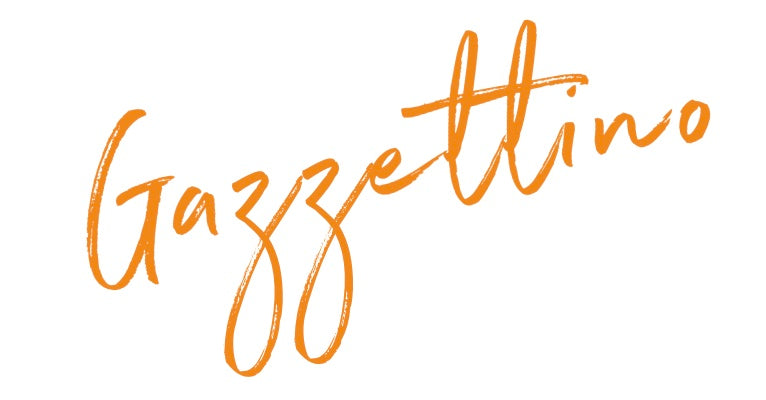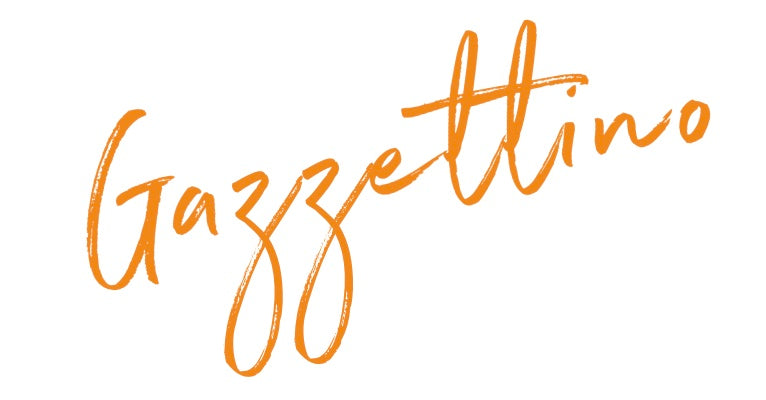 The Icons In Sight
"There's something magical about Palm Springs - the sun, the mountains, the palm trees. It's a place where time seems to stand still and elegance and glamour thrive."
Sophia Loren
Timeless Attractive
In the realm of Palm Springs, where opulence and sophistication merge, legendary personalities such as Frank Sinatra, Elizabeth Taylor, Cary Grant, Clark Gable & Steve McQueen - to name but a few - effortlessly embodied the core essence of the glamorous lifestyle that defines this sun-drenched paradise to this day....
But iconic films like "Casino," where Robert De Niro's unique portrayal took the essence of glamour, greed and vanity to the extreme, also remain unforgotten.
And so Palm Springs became synonymous with an era of unparalleled elegance and sophistication! Reason enough for us this season also to dare a detour - jet set according to the Cote D'Azur - to this Illustren place of hedonism!
A journey through style & grace
But watch out, dear reader, because as we delve into the fascinating realm once immortalized through the masterful lens of Slim Aarons, we embark on an emotional journey that catapults us back to an era when legends became living embodiments of elegance and flair.
It's possible that this magic will also take hold of your soul and transport you right to the heart of this wondrous style!
Discover how our carefully curated garments transcend fleeting fashion trends and embody an elegance that defies time!
piercingly elegant
In Palm Springs, there is a lifestyle where clothing and lifestyle are in perfect harmony.
Through the lens of Slim Aarons, we can witness to this day how the essence of elegance and sophistication manifests itself when people indulge their passion for style and their fashion choices reflect the luxury and leisure that is Palm Springs.
Thus, good clothing is considered an integral part of timeless elegance, and this one even manages to permeate a desert oasis!
And when we immerse ourselves in the captivating aesthetic that Aarons has captured, we can be inspired to complete our own lives with a touch of Palm Springs' enduring style.
In the end, we can embrace the art of dressing well as a celebration of elegance, individual expression, and the everlasting allure of timeless elegance....